Update –
Update – access to cash, the counterfeiting landscape; and more
Stakeholder engagement refresh
We are very pleased to announce that we have commenced a work program to refresh the ways in which we interact with our stakeholders! The first stage of this work will involve interviewing stakeholders to gather feedback from a range of people and organisations. We are looking to constantly improve and prioritise our engagement with stakeholders, and hearing directly on what has or hasn't worked for them, and what they might like to see moving forwards is an important part of the development of this work.
If you would like more information, or would like to be involved, please contact our Industry Engagement team.
Australia's counterfeiting landscape
Until the release of the Next Generation Banknote series, counterfeiting had been rising steadily in Australia. The increasing number of counterfeits was accompanied by an increase in the overall sophistication of the counterfeit banknotes being detected. These increases in both quality and quantity highlighted the need for improved security in the new banknote series.
To date less than 50 counterfeits of the Next Generation Banknotes have been detected in circulation, and all of these counterfeits have been low quality with at least one overt feature not simulated.
Further information on Australia's counterfeiting landscape can be found in Box A of the Review of the NGB Upgrade Program.
New opportunities for banknote testing and research
While the Next Generation Banknote program has now come to a close, we are continuing to work with industry on projects including research trials and counterfeit testing. To make this as simple and easy as possible we have a new single legal agreement, the Banknote Materials Agreement.
We already have organisations signed on to work with us on cutting edge research and testing in the future and we are excited to have these people on board for what is set to be an interesting period ahead in the cash handling industry.
If you are interested in accessing banknote test materials or participating in research trials, please reach out to our Industry Engagement team.
Next Generation Banknote program review
Following the conclusion of the Next Generation Banknote program, we have published a review of what was a highly complex, long-running and ultimately very successful program. The NGB program delivered a suite of new Australian banknotes with a range of new innovative security features. Overall the banknotes have been well received by the general public and counterfeiting rates have remained low.
The Bank identified a number of aspects of the NGB program that proved to be particularly important in ensuring its overall success, including the value of expert advice, public engagement and industry involvement.
We would like to again thank everyone who played a role in making the NGB program the success that it was.
You can read the full review online – Review of the NGB Upgrade Program.
| First polymer series | Second polymer series |
| --- | --- |
| | |
| | |
| | |
| | |
| | |
How far do Australians need to travel to access cash?
The Bank has recently published some analysis on the distance Australians need to travel to access cash. We found that approximately 95 per cent of people live within 5 km of a cash access point, which is broadly unchanged since 2017. However, there are people living in parts of regional and remote Australia who do have to travel longer distances to access cash, and there is often only one available cash access point. That means that access to cash in these areas is more vulnerable to any future removal of cash services.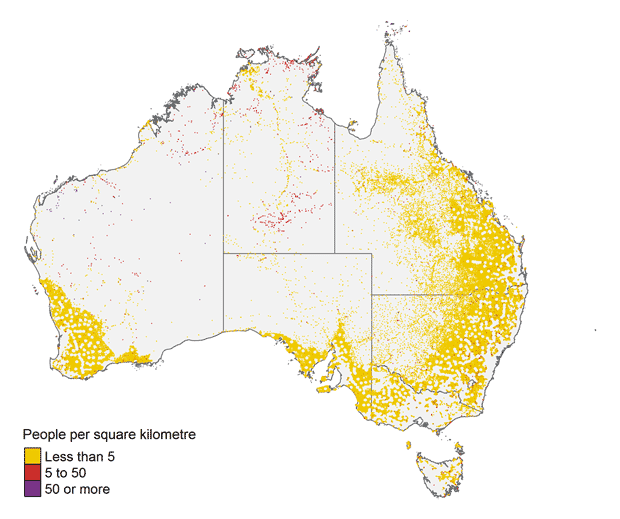 Ongoing declines in cash use and cash withdrawals are putting pressure on the economics of the cash system, which may prompt further rationalisation of ATM and bank branch networks in the future. The Bank will continue to closely monitor the latest trends in cash access and use in Australia.
You can read the full article here – How Far Do Australians Need to Travel to Access Cash?